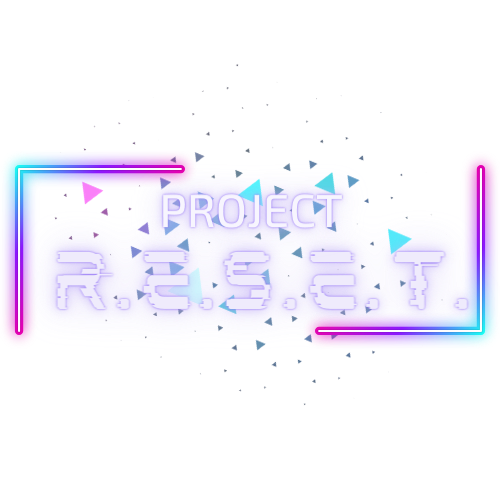 Project R.E.S.E.T.
It's 2035 and the metaverse has invaded society with new virtual experiences. This has led to a dramatic increase in crimes committed in this new environment.
Metacriminals have therefore invaded the prison system and the situation is now out of control. It has become necessary to ease the pressure in the prisons and to fill the labor shortage which has become worse than ever.
The government has therefore launched a new project called R.E.S.E.T. (Rehabilitation, education and self-awareness of errors through technology). This project could allow some metacriminals to obtain their release if they can demonstrate that they are able to learn from their errors or mistakes.
You, as metacriminals, have been chosen for this project. This is a unique chance for you to regain your freedom.
ADDITIONAL INFORMATION
Number of players: 2-7
Duration: 60 minutes
Success rate: 40%
This scenario contains a character and is the most technologically advanced available at Immersia. Suitable for all ages.
Calendrier de réservation
IMPORTANT INFORMATION
Make sure you double check the date when making your reservation. It is possible that if no time slot is available today for the scenario you want, the calendar will automatically go to the next day.
In addition, it is important to note that we will capture credit card information at the time of reservation but no payment will be processed. Payment will happen the day of the activity once in location. If you intend to pay with a gift card or coupon (Example: Passeports Attraits), this will all be processed on location.
Groups with kids 13 years and under must be accompanied by an adult.