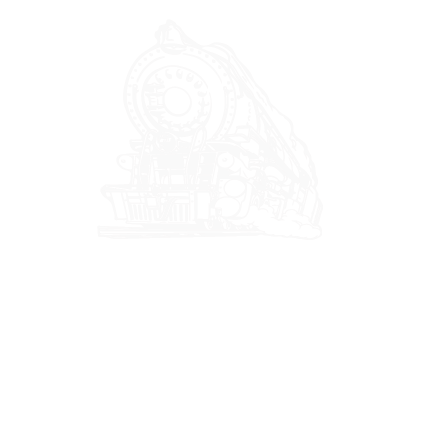 SCENARIO HISTORY
"The Forgotten Station" scenario was available at Immersia Laval from 2017 to 2020. It was one of the first competitive scenarios in Quebec since we had built two identical replicas of the scenario. For 4 years, several thousand participants took part in this unique experience. Although it has disappeared from our Laval location, it is now available online.
STORY
James Presswood is the CEO of the Simplon Orient Express company. He created a modern version of this mythical railroad track. Mr Presswood has generated a fortune with this new project. The Orient Express quickly became the most popular mode of transportation in Europe. In an unexpected turn of events, his operations team decided to kidnap his family and is asking for a 500 million euros ransom. In order to save his family as quickly as possible, Mr Presswood hired your spy agency and has given you access to an abandoned control room.
Recommended Age: 8+
Number of Players Recommended Per Team: 1 – 6
Difficulty Level: Beginner-intermediate
Duration: About 90 minutes (The access key is valid for 72 hours once the game has started)
Cost: $19,99 +tx CAD / per team
Once your purchase is complete, here are the steps to follow to start the game
After your purchase, you will receive a unique web link by email which constitutes your access key.
This access key gives you the right to play the game until the end only once.
Share this link only with participants who will be playing the scenario with you.
Once you press the button to start the game, you will have 72 hours to complete. After this period, the link becomes inactive and you will have to purchase a new access key to replay the game.
If you are several participants, connect to a Zoom type conference in order to facilitate communication during the game.
If you have to quit the game and resume later, if you are within 72 hours, the game will resume exactly where you left off when you go to the link again.