About us
Learn more about Immersia's management team.
Select closed caption for English subtitles.
Immersia Escape Games, a Family Story
Immersia is a family business that was founded in October 2016 in Laval, Quebec, Canada. This young business has since achieved an enviable place in the international escape room community by being named 21st best escape room company in 2020 by the "Top Escape Room Project Enthusiast Choice Awards" (TERPECA). On top of the Laval location, Immersia is operating a second location in Boisbriand, Qc, Canada since April 2019 with all new never before seen scenarios. In 2020, they also introduced remote escape games amid the Covid-19 pandemic. This is a completely unique way of experiencing escape rooms live from the comfort of your own home.
Roseline Filion, a two-time Olympic medalist in 2012 and 2016, along with several members of her family, started the project after developing a great passion for this new form of entertainment. Collectively the team has taken part in more than a hundred escape games all over the world and continues to do so for the sheer fun of it. It also allows them to see what's best out there and get inspired to create unique, world-class experiences.
OWNERSHIP TEAM
All the experiences available at Immersia originated in the minds of these individuals. The creative process is undoubtedly the most satisfying part of operating a business like this, but everyone plays a vital role on a daily basis to ensure sound business management and an exceptional customer experience.
See the face of those that made Immerse possible and that will provide you with an unforgettable experience.
Maxime Filion
Marketing
Digital marketing specialist and product manager.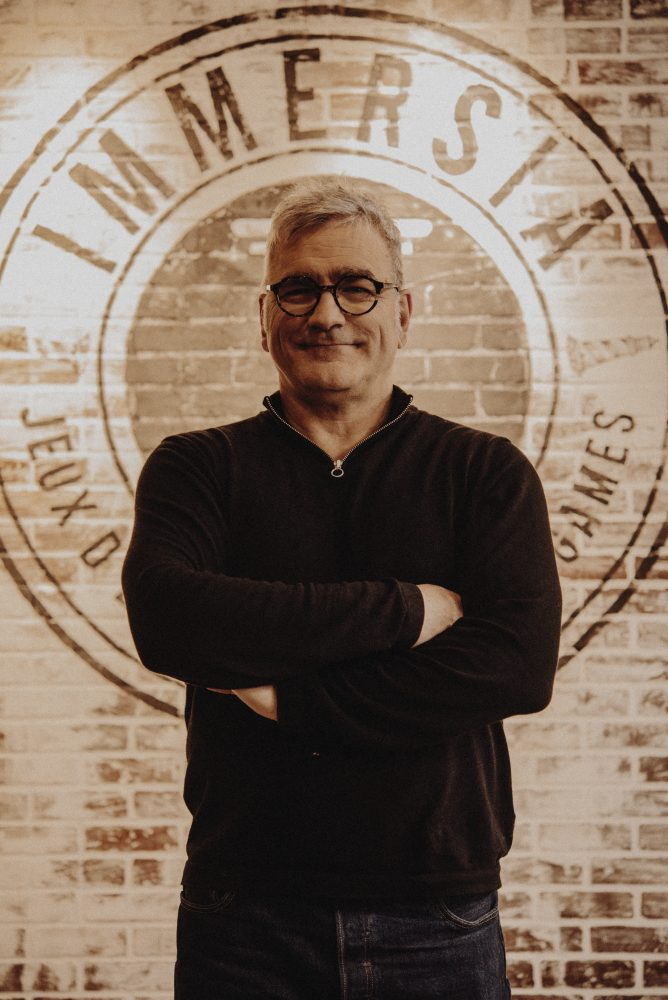 Stéphan Côté
Technological development
Actor in theatre and TV. Also an accomplished singer songwriter.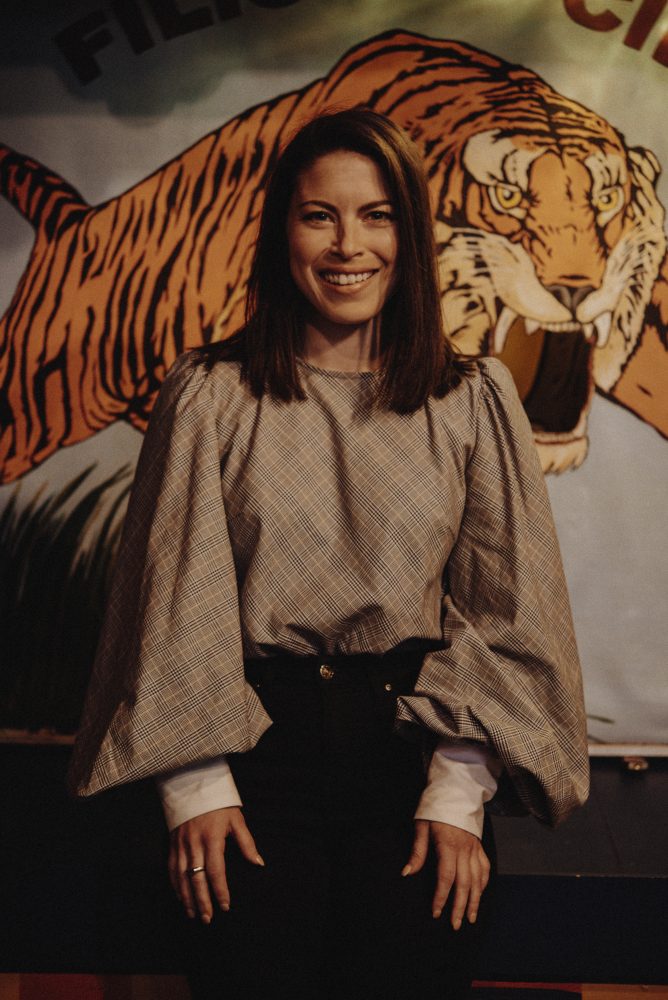 Roseline Filion
Social Media & PR
Double medallist in diving at the Olympics. Specialist in communications.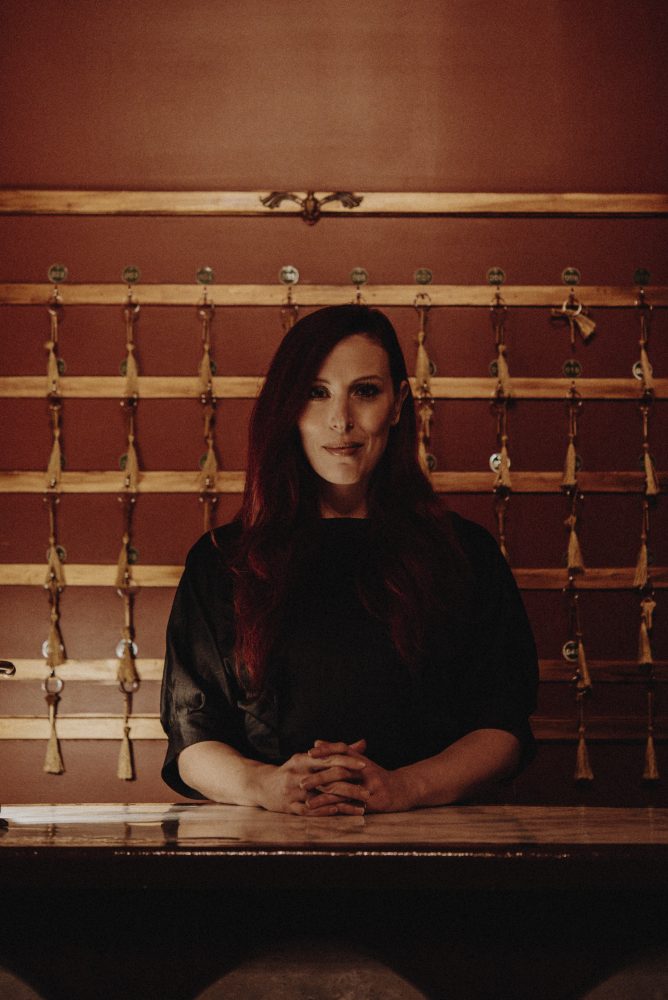 Roxane Filion
Finances
Owner of a business specialized in custom musical entertainment for corporate events.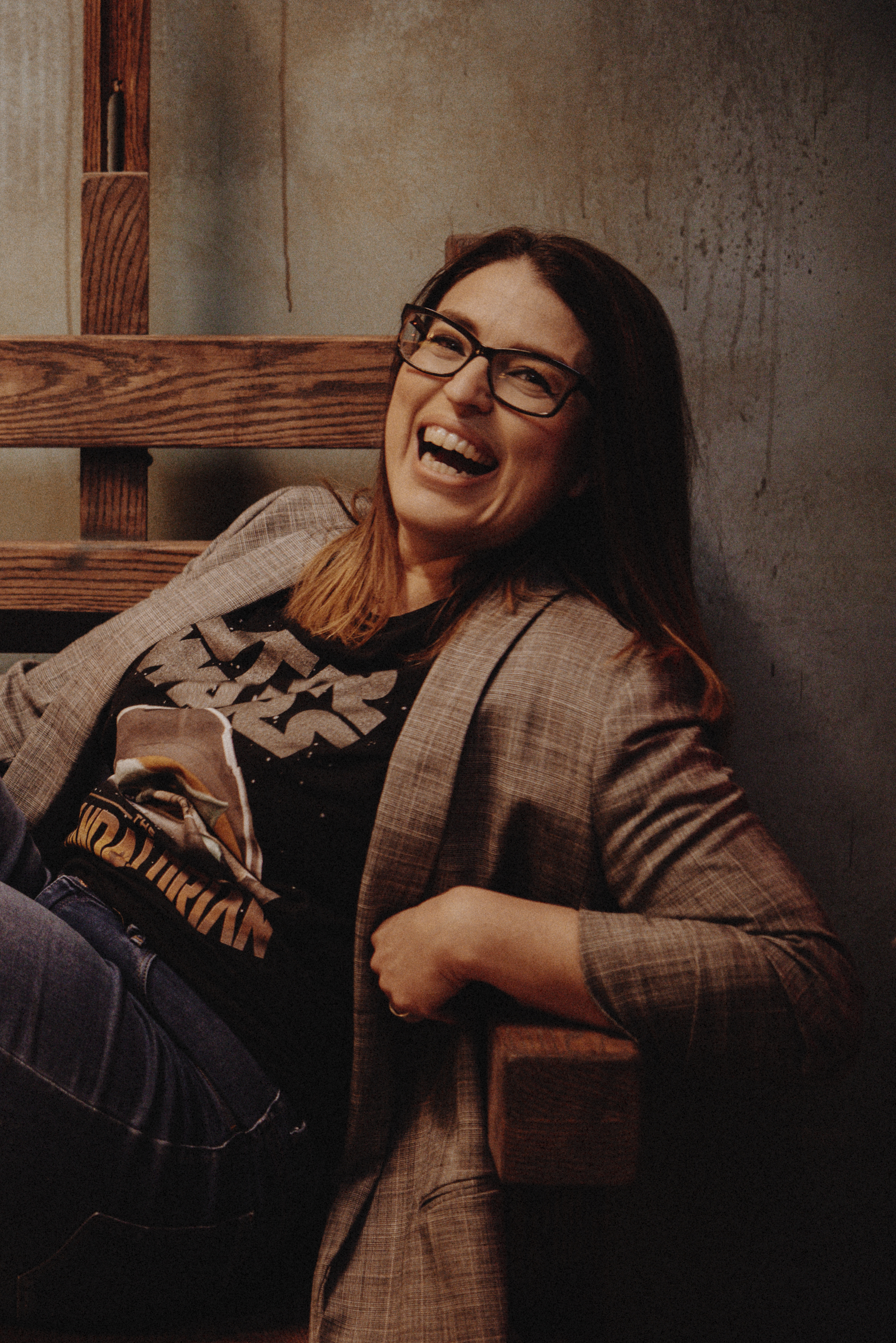 Marilyn Filion
Operations
Graduated from the ITHQ, she offers catering as well as chef at home services
OUR GAME MASTERS
A significant part of the experience that you will live at Immersia is possible thanks to the enthusiasm and know-how of our game masters. With over twenty gams masters, each of them will bring a personal touch that will make your experience something absolutely unique.