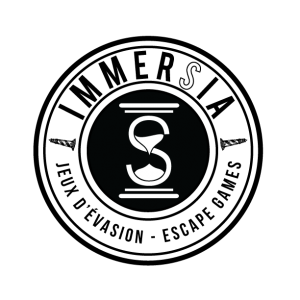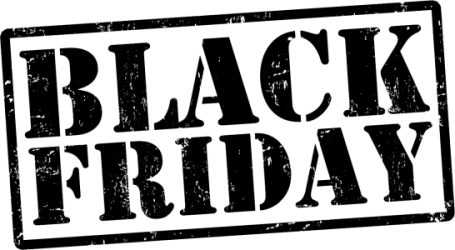 From November 26th to the 29th 2021
25% rebate with the purchase of gift cards
$5 rebate on the purchase of an Unlock game.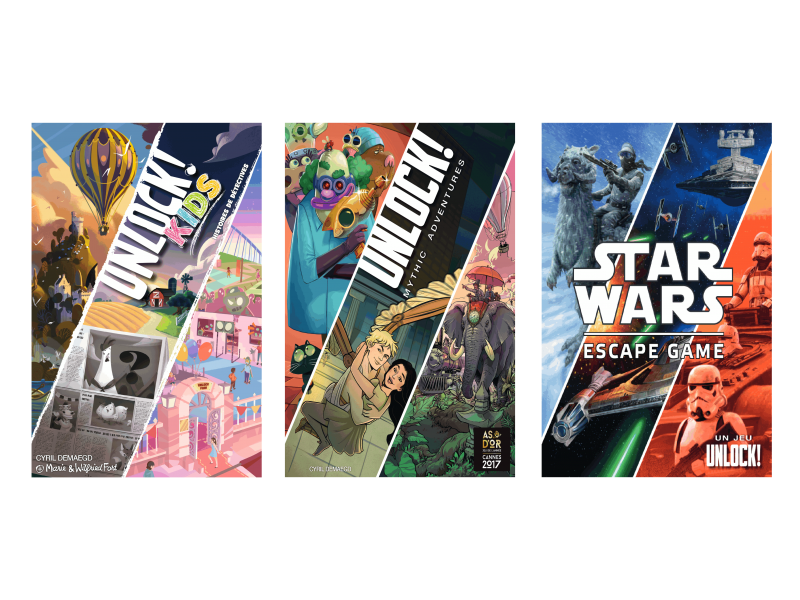 Select the desired gift card(s) as well as the quantity. The 25% discount will be applied automatically at checkout if the purchase is made between November 26-29, 2021.
In order to take advantage of the $5 discount on any of the Unlock games, be sure to enter the promo code below at checkout.
UNLOCK2021